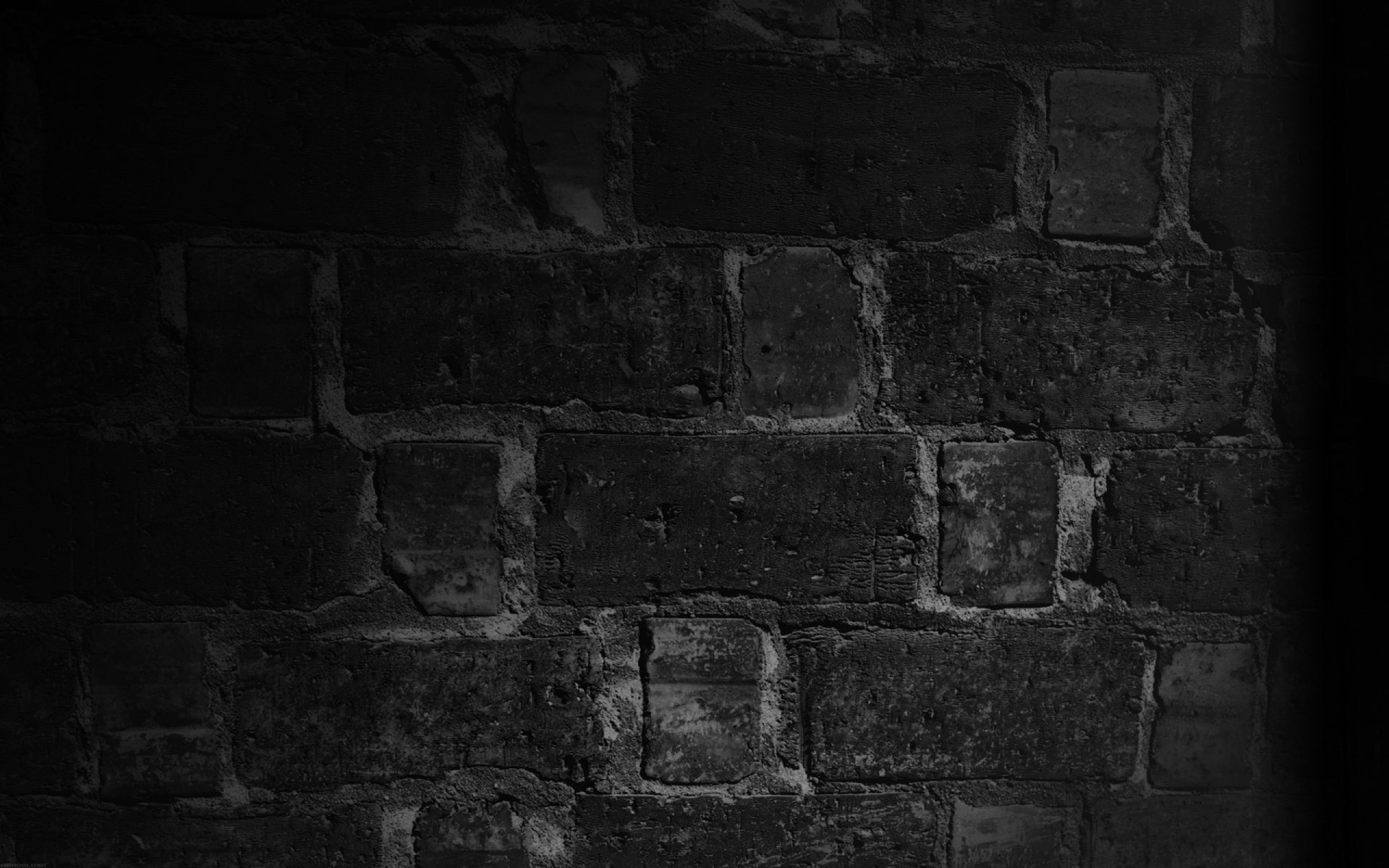 Welcome to the sanctuary for the lost ones...
First A Discussion on Reality
Do you feel crazy in a sane world?
What if I were to tell you, You are Sane in a Crazy World...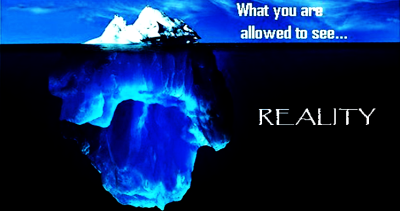 Perception is Key to Everything....
The only thing we have total control over, is our immediate environment.  The only person you can totally trust is yourself.  Then again, would you really want to burden someone with having to help you?  Self Reliance & Humility 1st along with totally dropping the ego.  Only when you reach this point, can you become an integral part of an all trusting group of individuals.  Only when you realize the only person you have to depend on is yourself, will you change your perception; get up and do something about it.  Quit relying on the government or others to take care of you.  Take care of yourself & be happy about it.  Only then will you truly be free................... and then you learn....
Change Your Perception
Change Your World
Change Your World
Change Your Life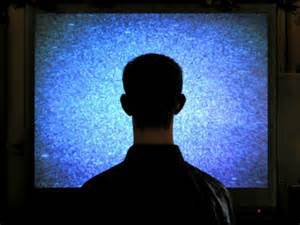 Today's Conspiracy Theorists & War Mongers know dick about how to fix the problems they talk about.  Then again maybe they're that way by design.....   Think about it.  If you were an elitist and you needed to isolate and alienate individuals that you would see as potential flares in a matrix, what would you do?  hmmm.....
                                                   Let's see,  let's create the opposition before they have time to create it their selves......  We'll keep them divided in a vat of chaos so deep that they will drowned in their on thoughts  and paranoia. ... We'll never have to worry about them....  They will become self-destructive!!
Did you hear me?  Am I making sense?  All of today's Fortune 500 Companies today were started with Nazi Money.  Not Some, All.  Funnelled out of Europe through Martin Bohrman's Nazi rat lines.  It's so much more complicated than people understand.  But that's ok.  As long as we can keep our welfare checks & subsidies.....  This is why you must become self reliant.  One day, that check is going to stop.  People dependent on them will one day be classified as non-essential.....  Then it's over my friends.....  Bettering yourself does not make you like them.  It just gives you a firm platform to take care of yourself & your family.....  Education, Jobs, Honesty, Humility, Integrity, These are the things we must get back to survive....